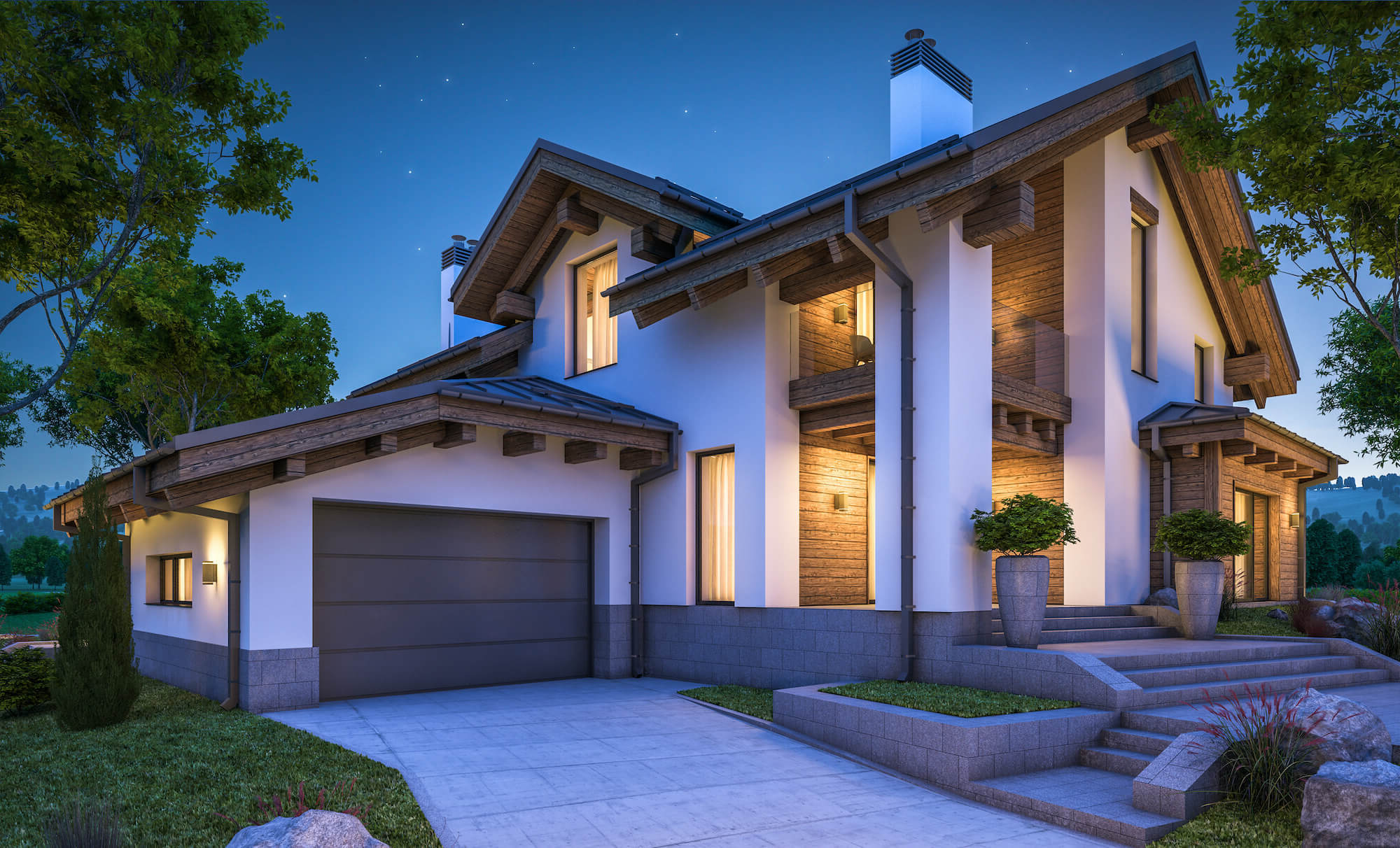 Garage Door Repair Experts of Plano, TX
We pride ourselves on being a one-stop shop that is able to meet all of our client's needs.
24 Hour Emergency Services
25+ Years Experience
Commercial & Residential Service
5 Star Customer Reviews
Locally Owned & Operated
100% Customer Satisfaction
Get A QUOTE NOW!
You can always count on Garage Doors Near Me LLC to get to you fast and get the job done right the first time.
24/7 GARAGE DOOR SERVICES
We pride ourselves on being a one-stop-shop garage door company in Plano, Texas area that is able to meet all of their client's needs. Our goal is to provide the highest quality design and installation services, on schedule, and on budget along with outstanding customer service. We understand that time and cost are crucial so we strive to go above and beyond our client's expectations.
For our customer's peace of mind, we offer valuable money saving service and maintenance contracts. Please call for additional details.
Our technicians are highly trained, uniformed and always professional. We provide affordable residential and commercial garage door repair services to all Plano, Frisco, Richardson, Allen, Lewisville, and surrounding areas. Schedule an estimate today.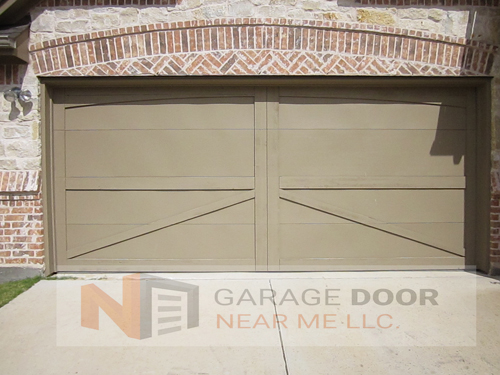 Residential Garage Doors
We offer high quality installation of residential garage doors in Plano, Texas with the use of professional equipment and fine materials, at a lower cost.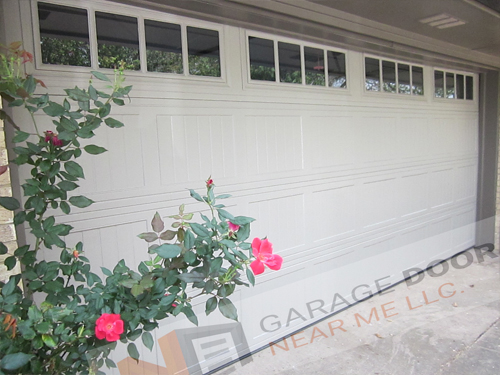 Garage Door Windows
Did a window break from hail or your kids playing with the garage and the window break? Call All Garage Doors Plano and we can fix your garage window. Call us today at 469-644-9919.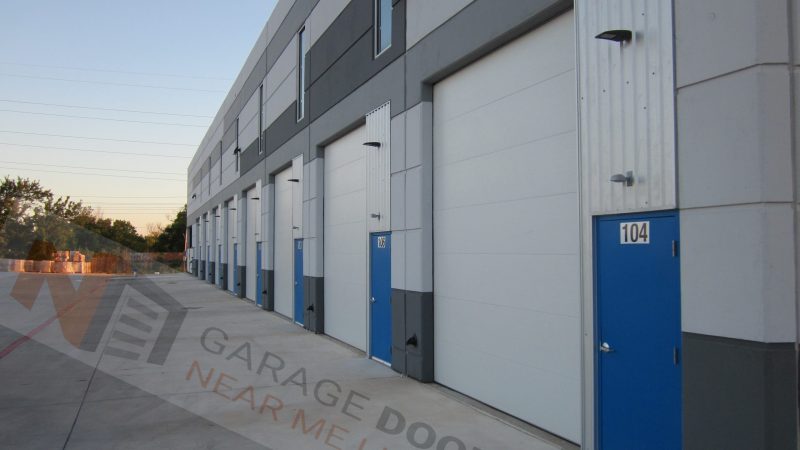 Commercial Garage Doors
We provide high-quality installation of Commercial Garages in Plano, Texas. We install doors, repair, and maintenance commercial garage doors.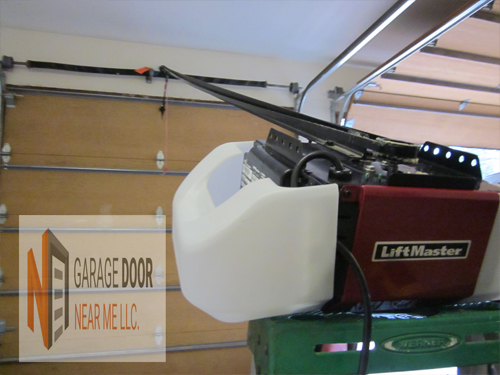 Garage Door Maintenance
An inspection allows a technician to identify broken springs and to check the garage door tracks before they cause long term damage to your system.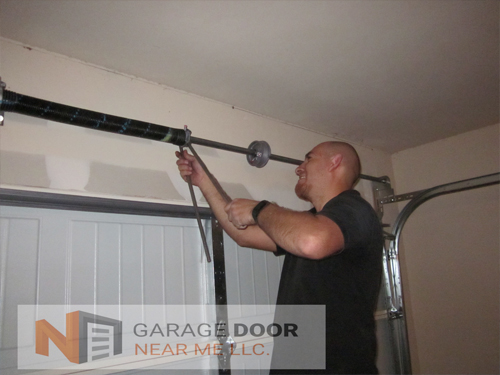 Garage Door Repairs
Is your garage door broken? Do you need a repair and live in Plano, Texas? If so call All Garage Door Plano.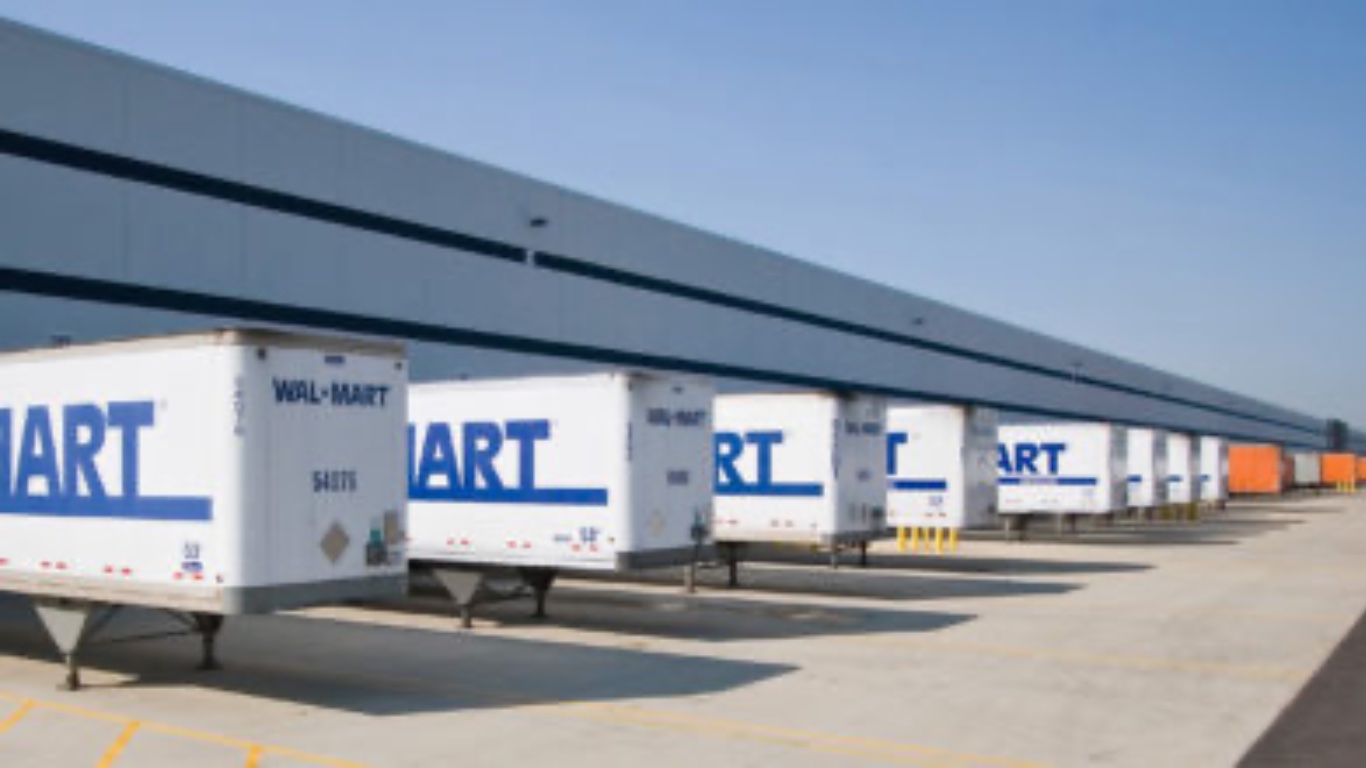 Industrial Garage Doors
We are fully committed to providing you and your company with all of your Industrial overhead door needs. We sell, service, and install a wide selection of sectional doors, specialty doors, and gates.
24 HOUR EMERGENCY SERVICE AVAILABLE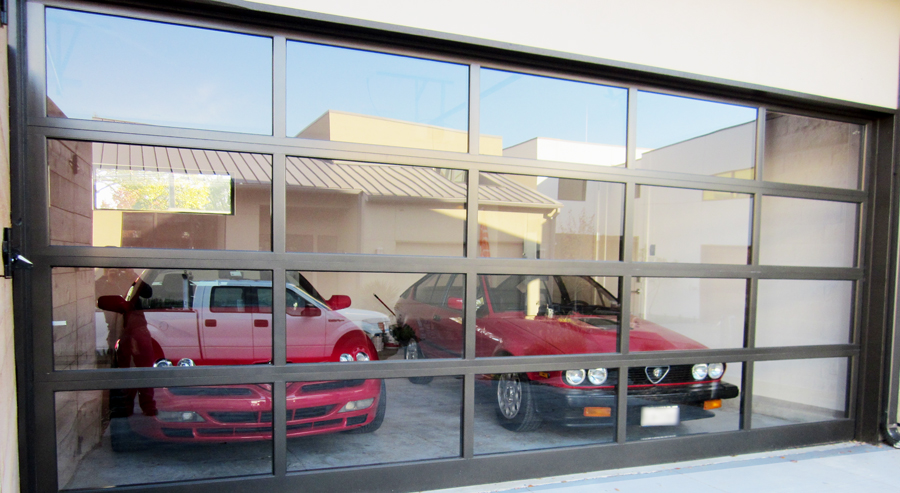 24/7 Garage Door Repair Experts of Plano, TX
Emergency Services Available
We can provide expert 24-hour Emergency Service available to you 365 days a year for all your Garage Door, Commercial Garage Doors and Residential Garage Door needs in Plano, Texas.
We have over 25 years of experience in the Residential and Commercial Garage doors in Plano, Texas. We believe in quality customer service.
We are here when you need us to service both your residential and commercial properties!
Expert Service You Can Trust
All Garage Door Expert technicians are nationally trained and certified in garage door repair and installation.
We provide 24/7 Emergency Service upon request, Satisfaction Guaranteed, and a Free Inspection upon request.
We employ the most experienced garage door technicians.​
Brands We Service and Install