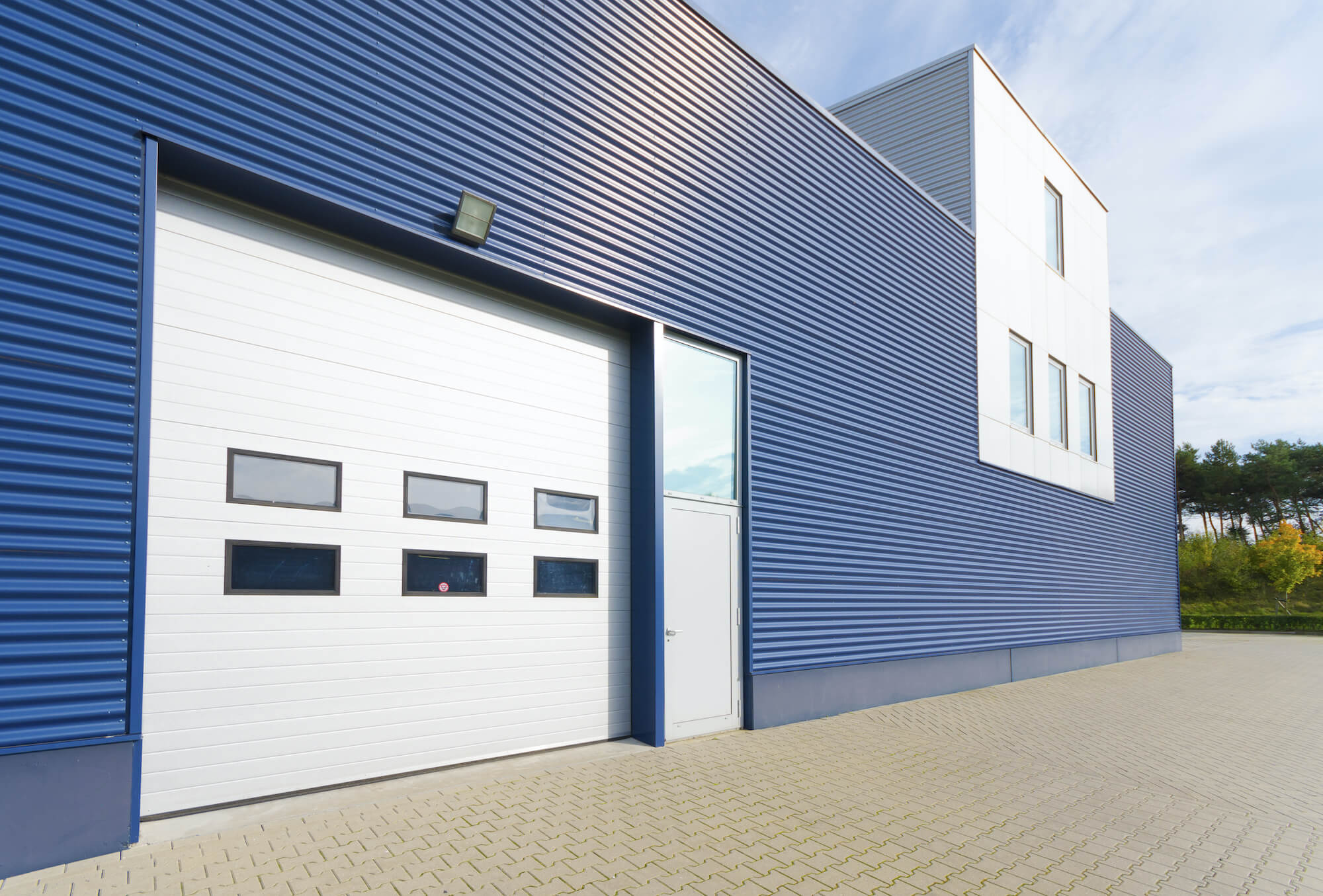 Commercial Garage Doors Plano
We pride ourselves on being a one-stop shop that is able to meet all of our client's needs.
24 Hour Emergency Services
25+ Years Experience
Repair, Install, & Service
5 Star Customer Reviews
Locally Owned & Operated
100% Customer Satisfaction
Get A QUOTE NOW!
You can always count on Garage Doors Near Me to get to you fast and get the job done right the first time.
24/7 Commercial Garage Door Services
Our company is a one-stop company for all your commercial overhead dock and garage door needs.  You may not pay them much attention, but when there's a problem you realize they're a critical part of your business.  We offer comprehensive maintenance, repair, and installation services.  Even custom design for the best in operations, security, and appearance.  We have decades of experience and are trusted by companies such as AutoZone, CVS, FedEx, JB Hunt, Nestle, UPS, and Walmart.
We provide affordable commercial garage door repair, maintenance and installation services to all Plano, Frisco, Richardson, Allen, Lewisville, and surrounding areas. Schedule an estimate today.
24 HOUR EMERGENCY SERVICE AVAILABLE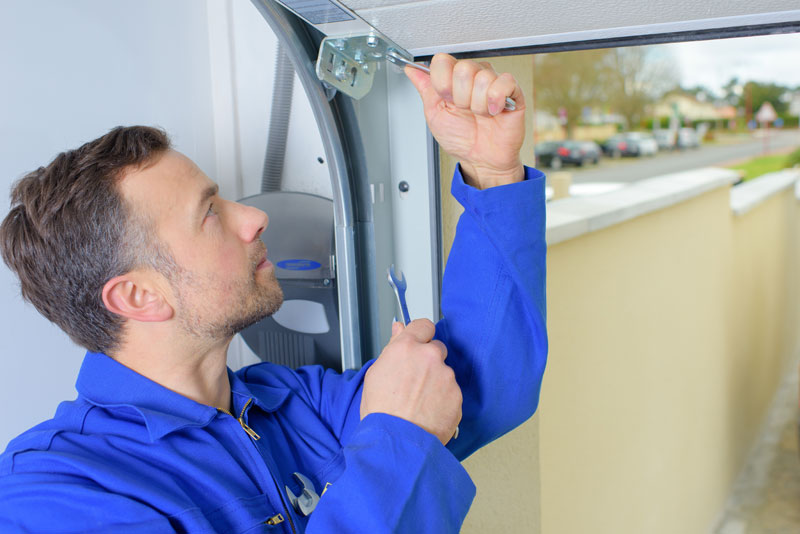 Repair
We're ready to help, whatever your operational schedule might be, with 24/7/365 emergency garage door repair services.
A door that won't open or close is either a delay or a security issue. But even a mildly cantankerous door can be a worker safety hazard. So let us get you back to a safe on-schedule situation. Our experience covers everything from cleaning, lubrication, and adjustment all the way to a spring repair or full replacement. That includes tracks, rollers, cables, drives, and more. We can replace individual panels, matching color and style.
Disruptions can be expensive, and a missed deadline disastrous. Our team of seasoned trouble shooters go straight to the problem to minimize lost time and lost revenue. With well-stocked trucks, most repairs are a matter of a single visit of a couple of hours.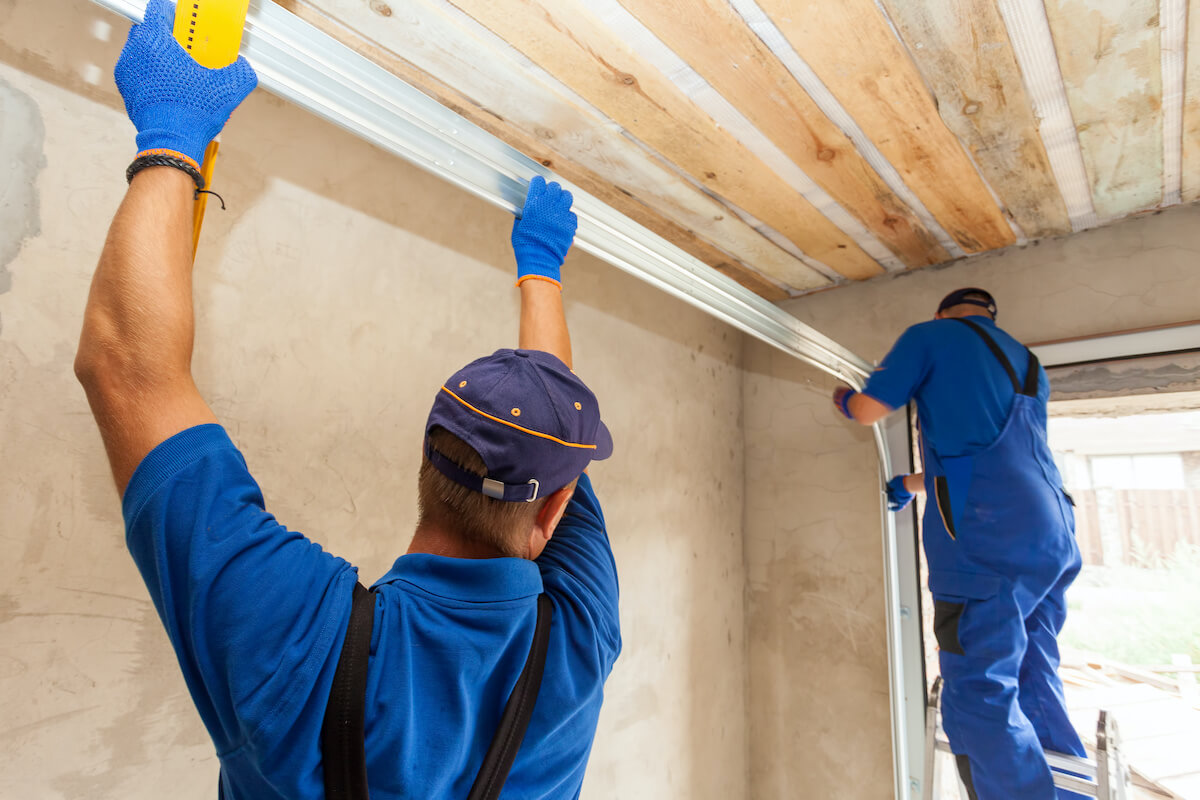 Installation
It rarely pays to cut corners on high-traffic commercial overhead doors. Our team provides expert installation of quality products — durable and reliable — for replacements, upgrades, renovations, and new construction. That includes high-quality steel doors with insulated cores for low maintenance and years of trouble-free operation. All at economical prices. Key components have been performance and safety tested, and UL as well as OSHA compliant products are available. We can also provide custom paint to keep your facility looking professional.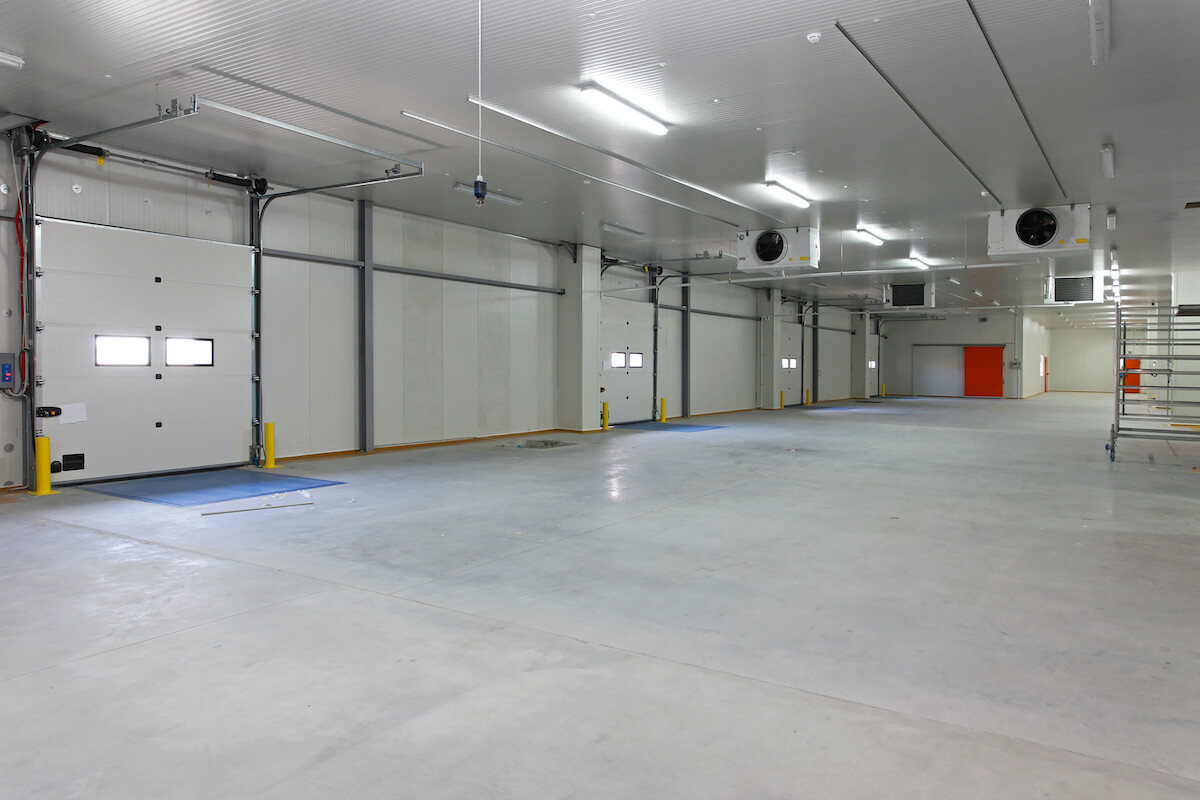 Maintenance
We offer money-saving preventive maintenance contracts for commercial and industrial garage doors. These annual "tune-ups" include inspection, lubrication, and wide range of tests and adjustments. They're a cost-effective way to avoid business disruptions and extend the lifetime of doors and openers.

Expert Service You Can Trust
All Garage Door Expert technicians are nationally trained and certified in garage door repair and installation.
We provide 24/7 Emergency Service upon request, Satisfaction Guaranteed, and a Free Inspection upon request.
We employ the most experienced garage door technicians.​