Allen, Texas Garage Door Services
Need garage door service near you in Allen, Texas?  Whether for residential garage doors or commercial, we're nearby with the full range of garage door repair, new garage door installation, and garage door maintenance services.  Including 24-Hour emergency response in Allen, Texas.  Locally owned and operated for over a quarter-century we promise 100% customer satisfaction.  And if you check our many 5-star reviews you'll know we deliver exactly that. Our comprehensive Allen, Texas garage door services include spring repair and replacements, opener repairs, rollers, track replacement, and much more.
24 HOUR EMERGENCY SERVICE AVAILABLE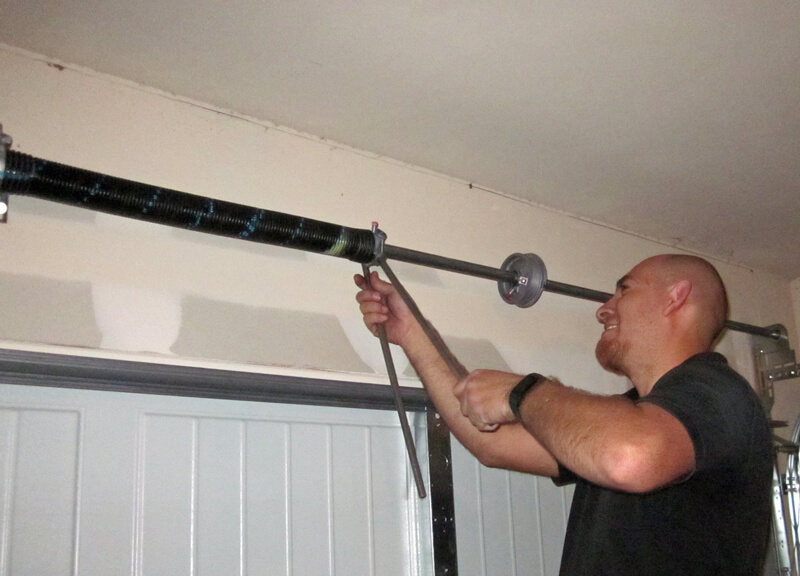 Residential and Commercial Garage Door Services
We know time and costs are crucial, especially these days.  Our technicians have been trained by nationally recognized experts for expert diagnosis that goes straight to the problem.  They'll efficiently deliver quality workmanship and outstanding customer service.  We offer free inspections and our emergency team is ready to roll 24/7/365.
A Few Words Springs 
Older expansion springs work the way you'd normally think about spring, stretching, and pulling.  They proved to be so dangerous that they're no longer made.  Today's torsion springs work by twisting and untwisting and always stay in the same place.  But they're still very strong in order to counter the heavyweight of the door (around a hundred pounds for a residential garage door, up to several times that for a commercial door).  So they still pose a hazard and should only be installed, replaced, or adjusted by trained professionals with the right safety equipment.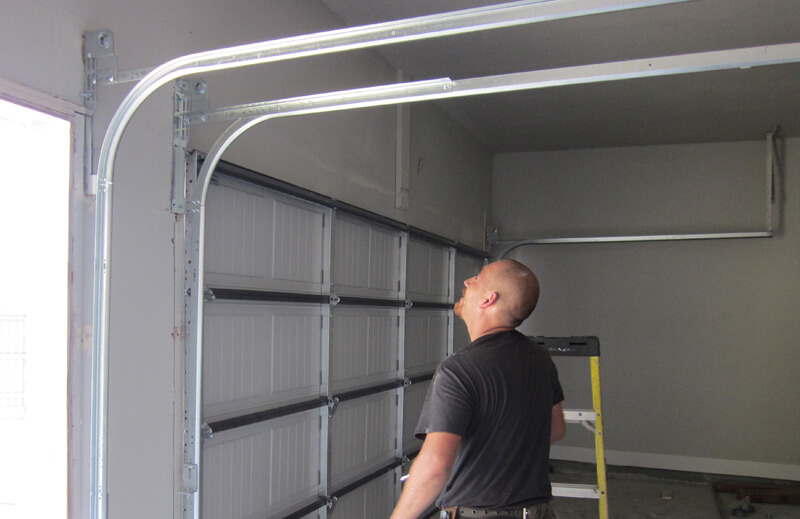 Maintenance Service
Sometimes all that's needed is lubrication and a few adjustments. So it makes sense to take care of things before there's a problem. That's especially important considering the potential cost of a business disruption. Like a tune-up for a car, our maintenance contracts keeps everything going smoothly, avoids repairs, and keeps doors, openers, and all their hardware lasting longer.
Regular service for Allen's homes and businesses includes a full inspection, tightening fastenings, lubrication, aligning tracks and sensors, balancing the door (adjusting springs), adjusting force and travel settings, and testing safety features.
Installation
Time for a replacement? We use only products from leading manufacturers, and our installation skills are second to none in Allen. Many quality doors, openers, hardware, and accessories are already in our warehouse. Otherwise we can get it here in just a few days. So choose from a wide range of styles and colors. From economical aluminum or vinyl to premium all-wood or stainless steel construction. An economical chain drive, a durable screw drive, or an extra-quiet belt drive. We'll get the job done on schedule and on budget.
We can also design and install custom doors for any opening size, any style, including optional windows. Whether new or replacement you can count on a flawless installation and perfect adjustment for years of trouble-free service.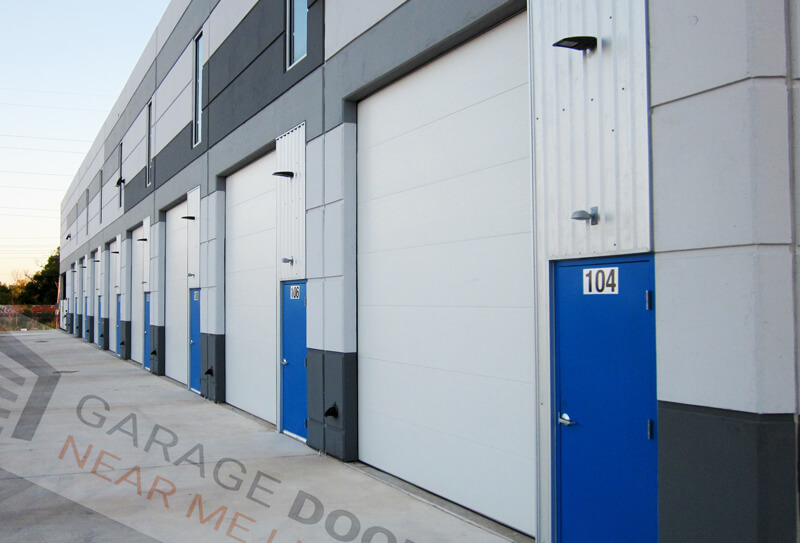 Allen Residential and Commercial Garage Door Repairs
Don't put up with a noisy, slow, or wobbly overhead door. They're not only an inconvenience, they're heavy and pose a real safety risk. Plus given time problems only get worse, and more expensive to repair. Our fully-stocked trucks mean that most problems can be resolved in a single short visit. That includes broken springs, cables, and rollers along with off-track rollers, mis-aligned tracks, and opener mechanism problems. Even flaky remotes.
We're the experienced experts in Allen for commercial and residential garage door repairs, opener repairs, and more. We're able to repair and adjust all major residential and commercial garage door brands.
Automatic Gate Experts Of Allen, Texas
Automatic gates are a great security feature, and a great convenience.  But they can be really frustrating when they break down, often leaving you out in the rain.
We're also Allen's prompt, dependable experts when it comes to electric gate repair and installation. Residential and commercial. Driveway, entryway, pedestrian, parking garage… Swing, slide, dual slide, and overhead.
Whatever is damaged, worn, or out of alignment we can fix it so it stays fixed.  Including vehicle sensors, remotes, and badge readers.  Typically the same day you call us.  We can also design and install new or replacement automatic gates with the latest security and access control features.
Expert Service You Can Trust
All Garage Door Expert technicians are nationally trained and certified in garage door repair and installation.
We provide 24/7 Emergency Service upon request, Satisfaction Guaranteed, and a Free Inspection upon request.
We employ the most experienced garage door technicians.​