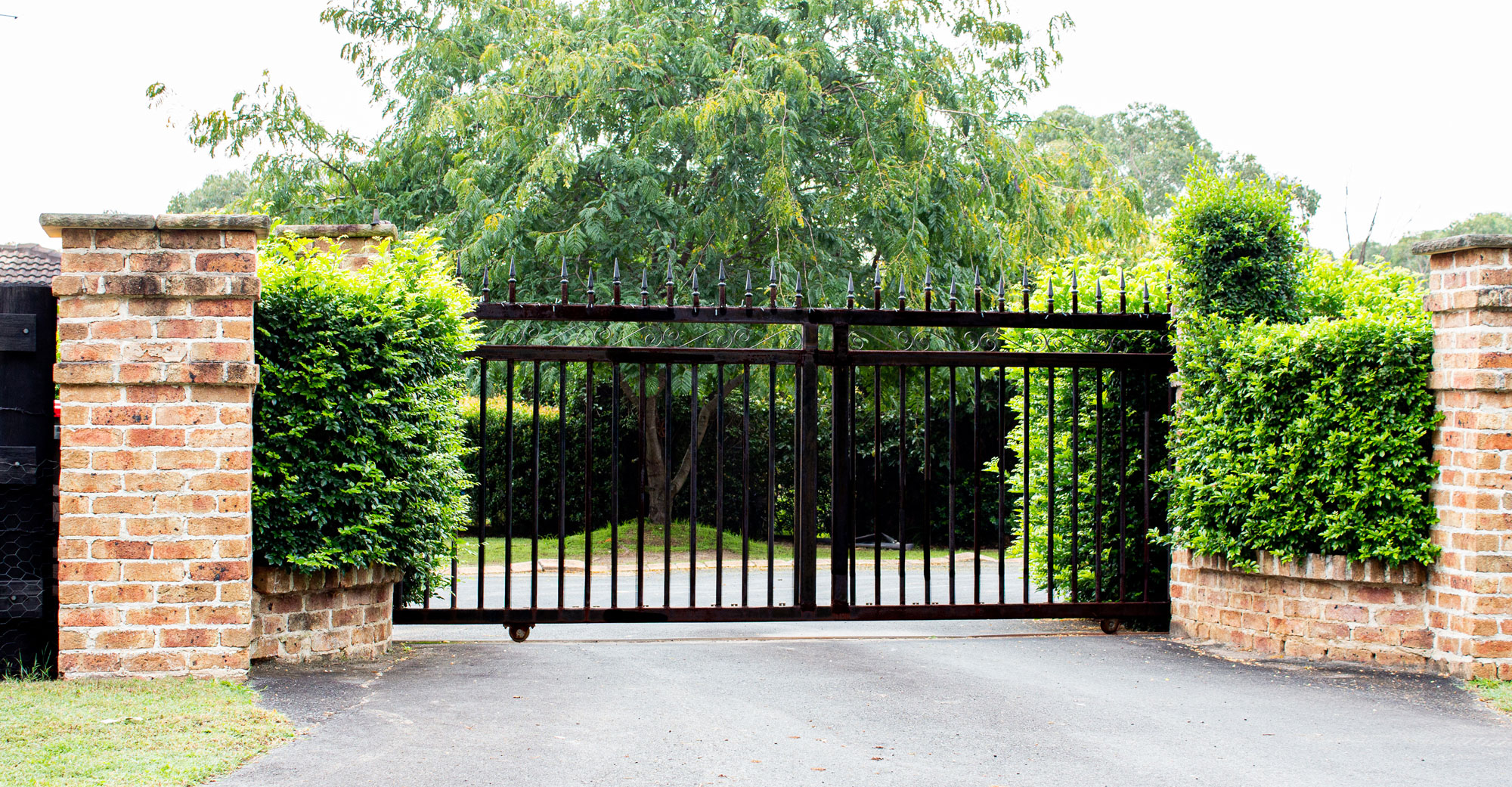 Automatic Gate Repair and Installation
We pride ourselves on being a one-stop shop that is able to meet all of our client's needs.
24 Hour Emergency Services
25+ Years Experience
Repair, Install, & Service
5 Star Customer Reviews
Locally Owned & Operated
100% Customer Satisfaction
Get A QUOTE NOW!
You can always count on Garage Doors Near Me to get to you fast and get the job done right the first time.
24/7 Automatic Gate Repair
Automatic gates are a great convenience… until there's a problem. We're the local experts when it comes to electric gate repair and gate installation. You'll appreciate our prompt, dependable, experienced, and well trained team. Not to mention economical rates. Driveway, pedestrian… swing, sliding… residential, commercial. We do it all.
We'll make sure you have the right gate opener, working properly for both convenience and security. And that's not just a matter of access. It's also a matter of safety. Entrance gates are heavy and hazardous, so don't neglect any problems.
24 HOUR EMERGENCY SERVICE AVAILABLE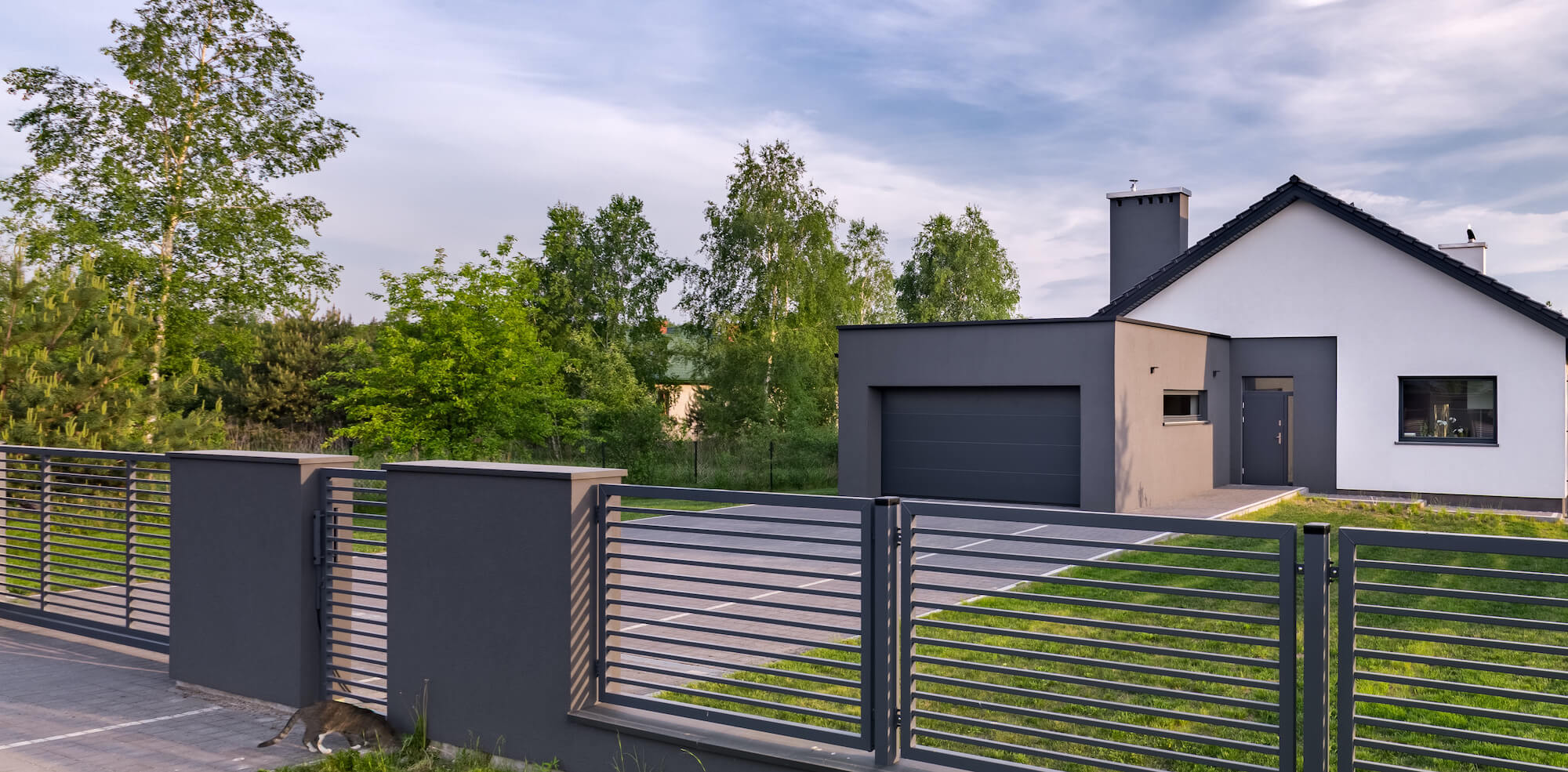 Gate Operator Repair Service
Whether jammed, suffering from an accident or just wear and tear, our electric gate repair experts are ready for prompt emergency service. But don't wait until you're stranded in the rain or out in the cold of night trying to work an manual override. Call us at the first sign of trouble before repairs become urgent and more expensive. Our team is experienced in all types of automatic gates — slide, dual slide, and swing. And for any and all problems — a simple loose chain, damaged or worn hinges, motor, track, rollers…. Our expertise means an economical long-lasting solution. In a single day in most cases.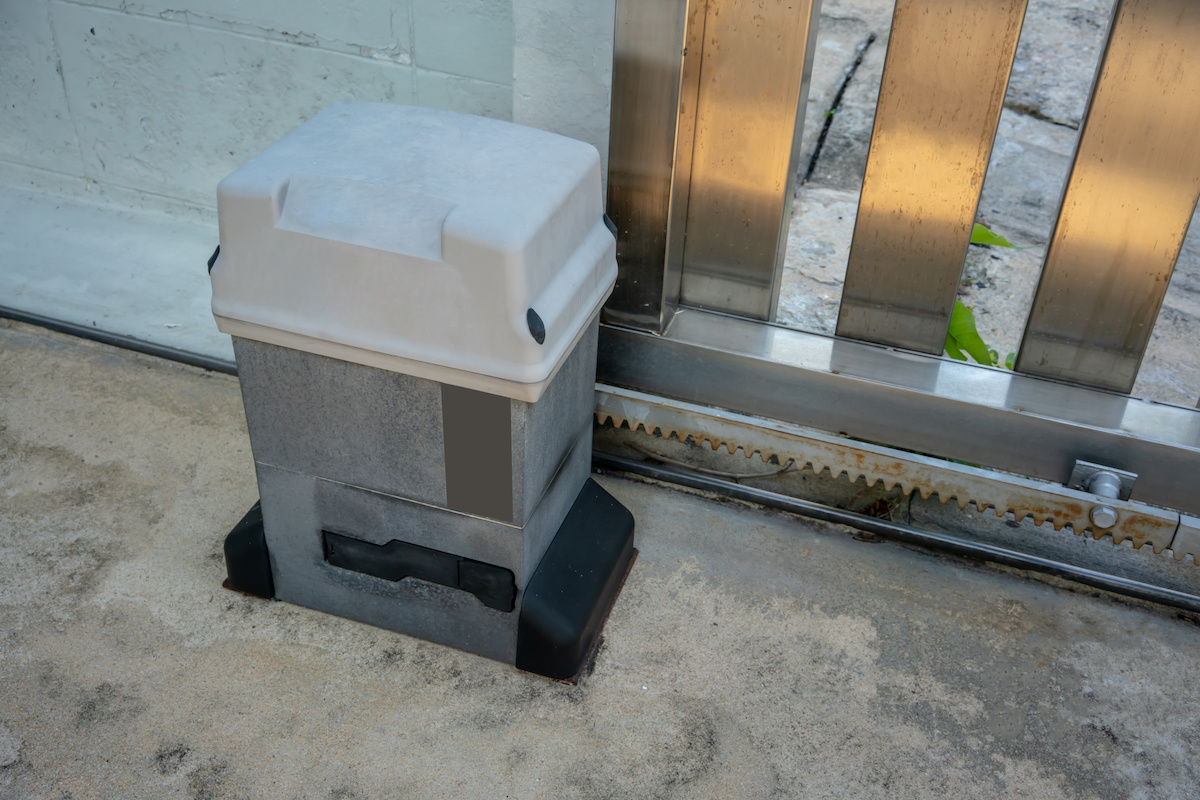 Gate Operator Installation
We're ready to professionally install all types of automatic gate openers from leading brands. Sliding, swinging, barrier, cantilever, and overhead. Our team is always up to date on the latest, including electronic security and access control features. And we can design expert combinations and customizations of driveway gates, iron entrance gates, and more.
Swing or Sliding?
Our gate installation customers often ask us about the merits of the different types of gates.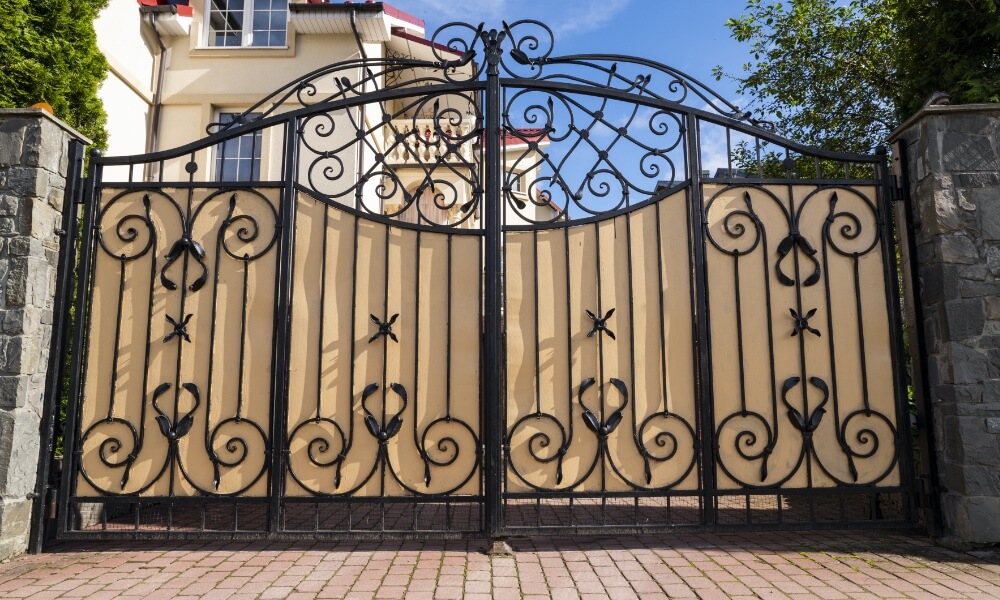 Swing gates are the most common personal preference. Depending on style they can offer a regal grand entrance or a friendly welcoming gesture. But they're not suitable for steep grades. Tilt puts too much stress on the gate opener's hinges, motor, and linkages. Their opening radius also means a larger area that needs safety protection. And they're more prone to wind damage if made of solid wood.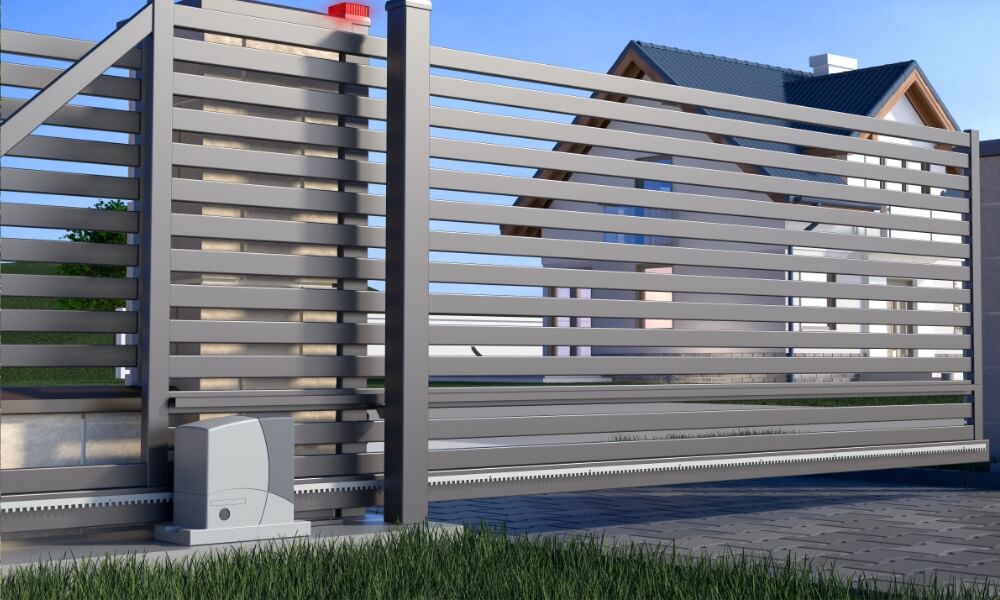 Sliding gates have a V-groove for wheels for better weight distribution. And that means they're more durable, and often more economical. With stronger resistance to forcing they also offer higher security. Double sliders are available for wider entrances.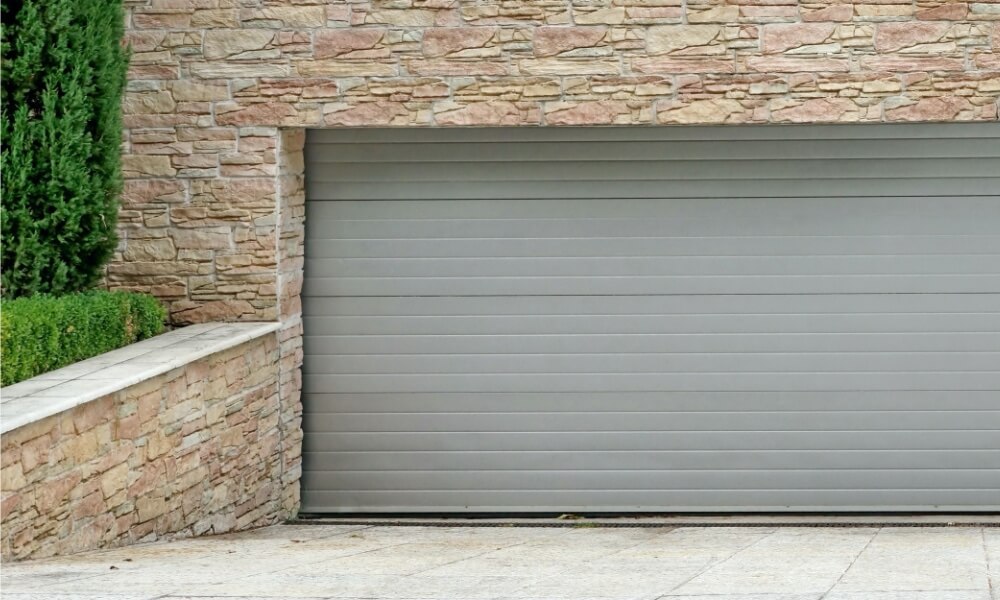 Overhead gates are a preferred option for underground parking and other situations where there's no space for swinging or sliding doors.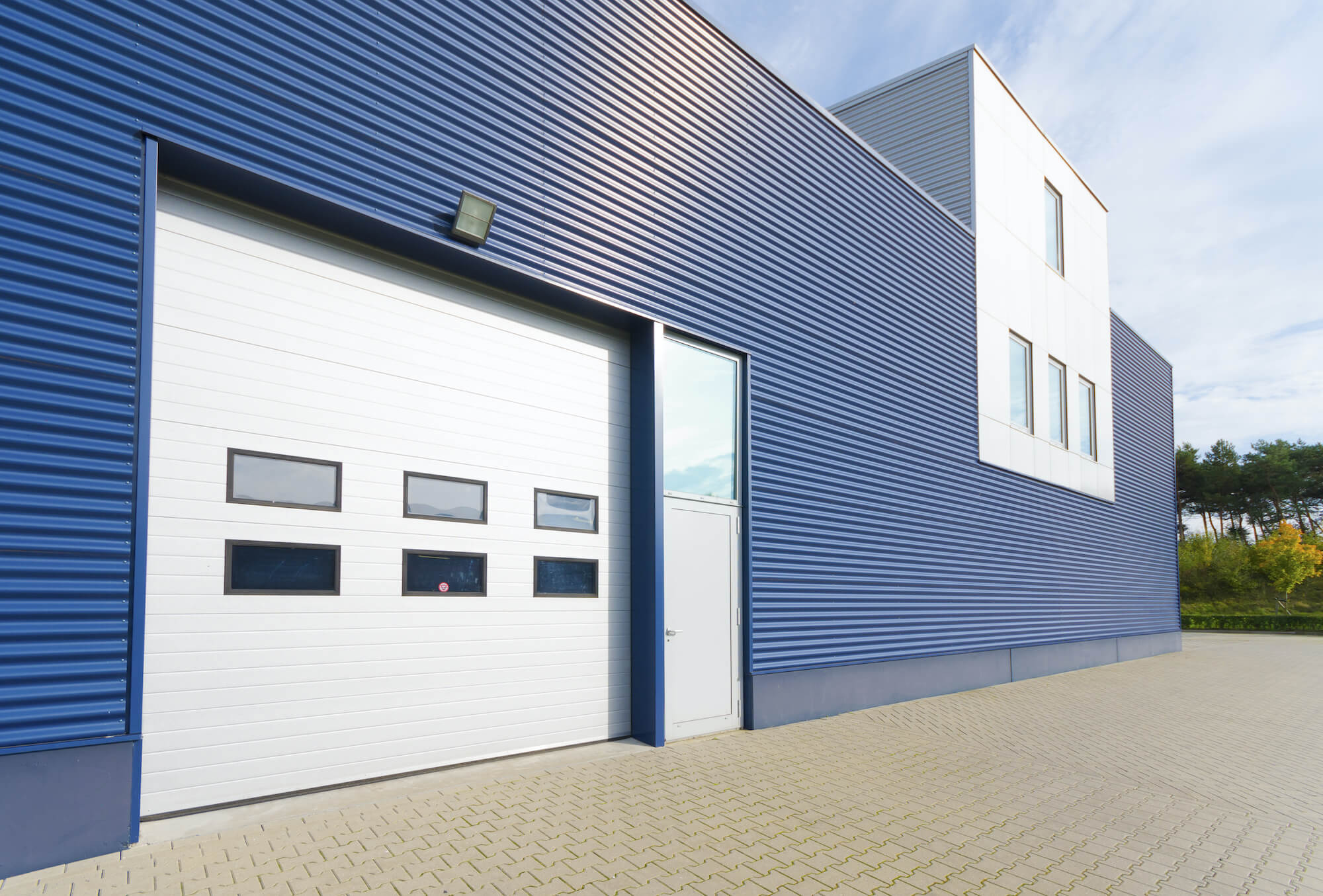 Commercial
We install and repair automatic gate openers for Plano TX's many corporate buildings. Our expertise is paramount for commercial security gates; we'll spot issues long before they become big problems. That includes vehicle sensors, remotes, and badge readers. And we never forget the importance of promptness and customer satisfaction.
Expert Service You Can Trust
All Garage Door Expert technicians are nationally trained and certified in garage door repair and installation.
We provide 24/7 Emergency Service upon request, Satisfaction Guaranteed, and a Free Inspection upon request.
We employ the most experienced garage door technicians.​