Whenever it's time for a garage door replacement in McKinney, Texas, Garage Door Near Me LLC is the company to call.  We use only leading brands of doors, openers, and accessories -- most with outstanding warranties.  Whether you choose an aluminum or vinyl economy door, a premium wood door, or an extra-durable stainless steel door you'll have a wide selection of styles and colors.  We're likely to have something already in stock if you're in a hurry.  We'll then help you choose the best opener and drive to fit the door and your priorities.  We also offer custom-designed doors to fit any dimensions, style, and color.  Regardless, you'll have a flawless installation and perfect adjustment for years of dependable operation.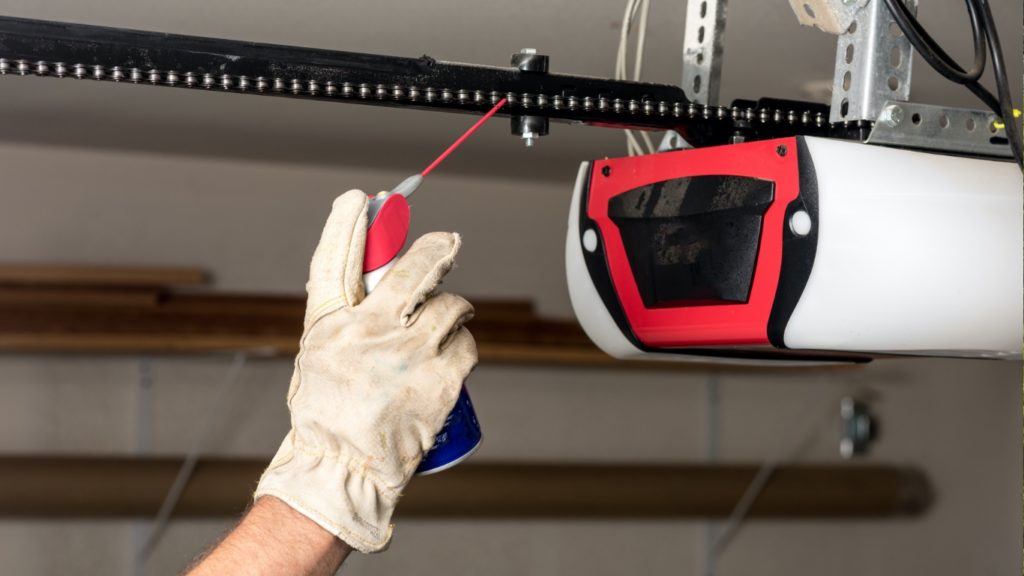 Top-Quality Garage Doors For Your Home
Garage Door Near Me LLC provides affordable, high-quality residential garage door installation and replacement services to all McKinney, Texas, 75069 and surrounding areas. Garage doors are available in a variety of materials, such as steel, wood, fiberglass, and aluminum. Aside from the obvious differences in appearance, different garage door compositions may better suit your budget, climate, and aesthetic. Call us today at 469-644-9919 for a free in-home consultation. We will go over all available options that will fit your budget and style.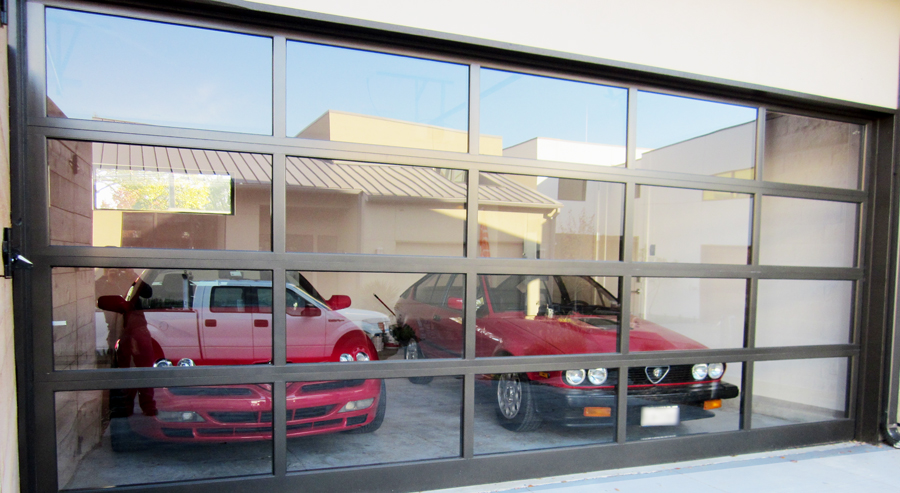 Commercial Grade Garage Doors
Purchasing a new garage door for your business in McKinney, Texas is a big step toward protecting your investment. When you take the time to select a high-quality garage door, you are investing in your business's image, as well as its safety and security. A good functioning commercial-grade garage door will also enhance your business's productivity. After all, time is money.
When choosing a commercial garage door. Ask yourself these questions to figure the best door for your business needs.
How Will This Door Be Used?
How Important Is the Appearance of This Door?
What Features Do Your Local Building Codes Require?
What Is Your Budget?
Simply call us at 469-644-9919 for a free consultation and we will go over all available options to fit your budget and your business needs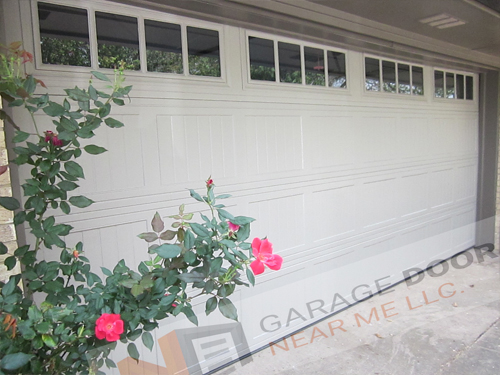 Why Choose Garage Door Near Me LLC
Family Owned & Operated
24/7 Emergency Services
Local, Licensed & Uniformed Technicians
Best Equipment In The Industry
5-Star Google and Yelp Reviews
Upfront Phone Estimates
Lowest Rates In Dallas County
25+ Years Experience
Commercial & Residential Service
5 Star Customer Reviews
Locally Owned & Operated
100% Customer Satisfaction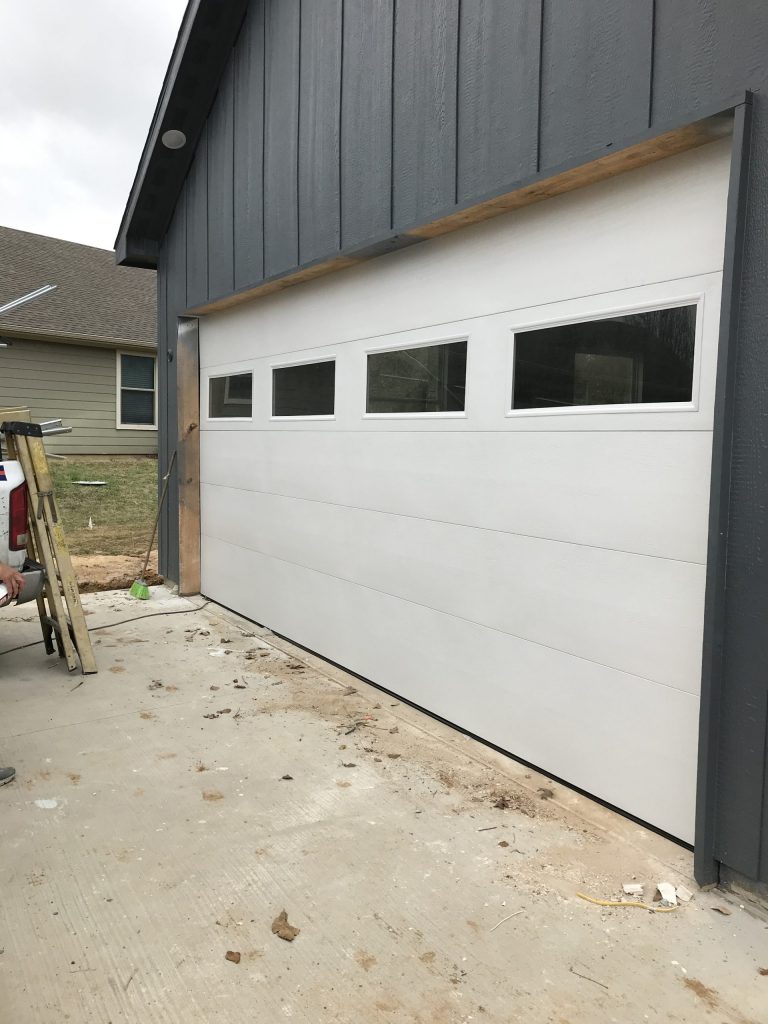 Things To Know Before You Buy A Garage Door
According to Family Handyman here are 7 things you should know before you purchase a new garage door.
Get an 'In-Person' Quote: Ordering a garage door over the phone or online is asking for trouble. Every garage is a little different, and a knowledgeable salesperson will check details like opening size and shape, headroom and side clearance, and even help you make design decisions.
Beware Of Wood Doors: Real wood doors look fantastic when they're new. But unless you're willing to devote time and money to maintenance, they won't look good for long.
Upgrade Your Insulation: If you're planning to buy an insulated door because you want to save energy or keep your garage warm, it's worth spending about 15 to 20 percent extra to upgrade from extruded polystyrene to polyurethane insulation.
Pay a Little More for Beefier Springs: Springs are what help your garage door go up easily and come down slowly. Most garage doors use torsion springs. You can usually see these coiled torsion springs above the door.
Buy a New Opener at the Same Time: The same person who installs your new door can also install a new garage door opener. Your opener will fail eventually, so if it's showing its age or you just want a quieter opener or one with more features, this is the time to replace it.
Think Twice About Installing Your Own Door: If you hire a pro to install the door, the new door will be delivered and the old one hauled away, and the job will be done in about four hours. And you'll have someone to call if there's a problem.
Use Manufacturers' Websites to Choose a Door Design: Most manufacturers have software on their website that allows you to upload a photo of your garage and add any of their garage door styles to it. This lets you choose a door style, including the design features you like, pick windows and color, and even add hardware.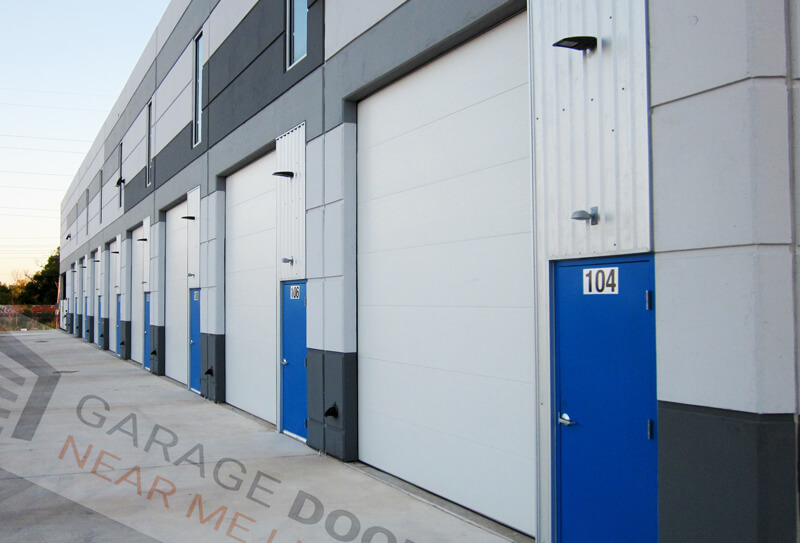 More About the Garage Door Near Me LLC Family
Garage Door Near Me LLC is a family-owned business servicing the McKinney, TX, 75069 area. We specialize in 24-hour emergency residential and commercial garage door repair, installation, and maintenance services. We also provide affordable gate repair and installation services. Garage Door Near Me LLC installs and services top brands like CRAFTSMAN, CLOPAY, GENIE, LIFTMASTER, and much more.