Garage Door Near Me LLC technicians understand that a functioning garage door is essential for your security. That is why we provide 24/7 garage door service in Garland, TX, 75040. Our technicians in Garland, TX are highly trained in all types of garage doors and openers. We have completed 100s of projects throughout the years. When you are looking for a garage door service service Garage Door Near Me LLC is the best option in Dallas County.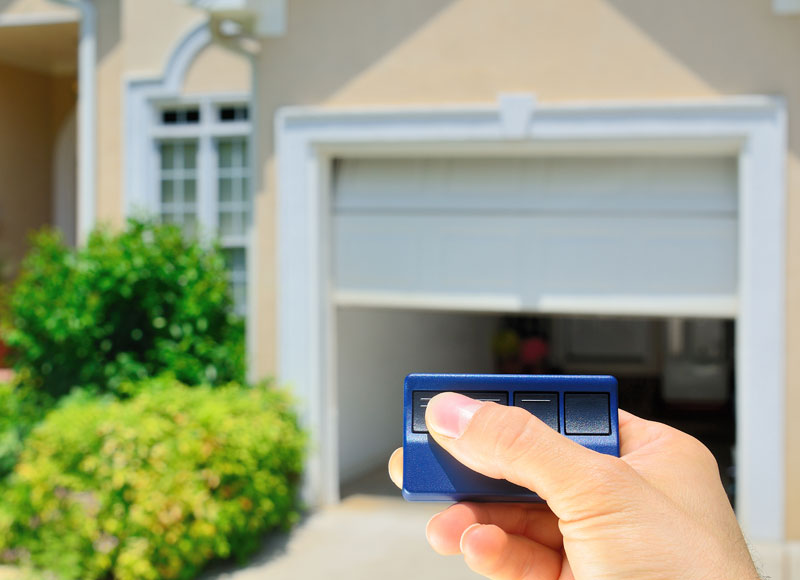 Garage Door Spring Repair
Garage doors are heavy -- from 60 to 150 pounds, even as high as 300 pounds for commercial overhead doors.  That's more than most people can lift, and would be a big strain on the automatic opener.  But strong springs compensate for that.
Broken springs shouldn't be taken lightly.  They're ready to release a hundred pounds of force in an instant.  So only those who are properly trained and have the right equipment should get involved in their adjustment, repair, or replacement.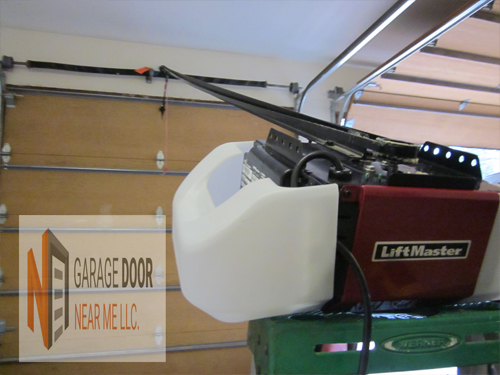 Maintenance Services
Sometimes all that's needed is lubrication and a few adjustments.  So it makes sense to take care of things before there's a problem.  That's especially important considering the potential cost of a business disruption.  Like a tune-up for a car, our maintenance contracts keep everything going smoothly, avoids repairs, and keeps doors, openers, and all their hardware lasting longer.
Regular service for Garland, Texas homes and businesses includes a full inspection, tightening fastenings, lubrication, aligning tracks and sensors, balancing the door (adjusting springs), adjusting force and travel settings, and testing safety features.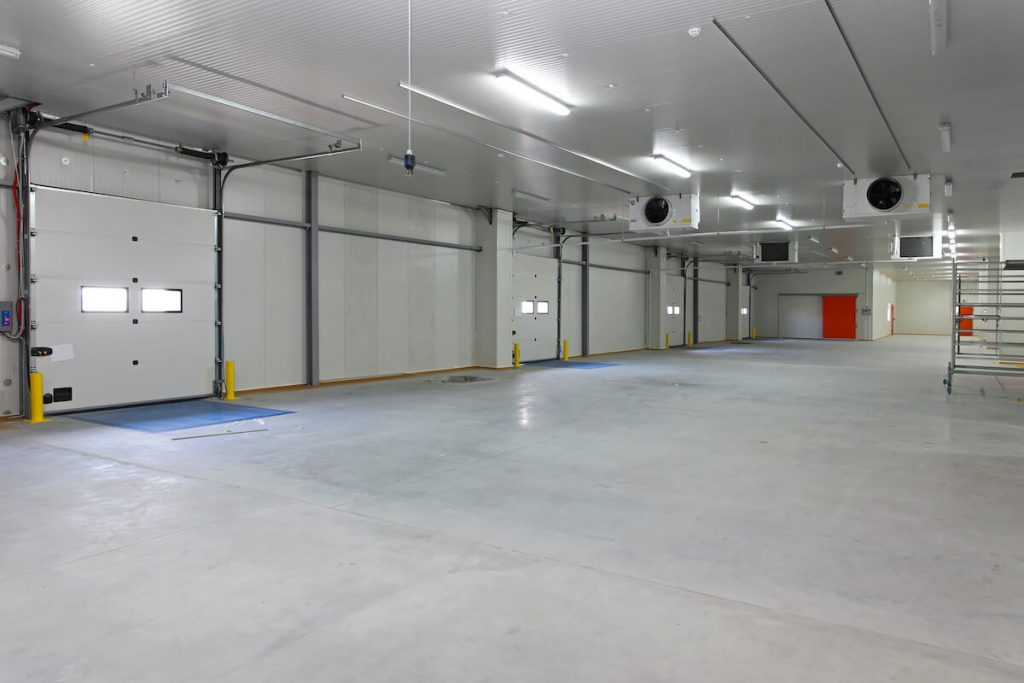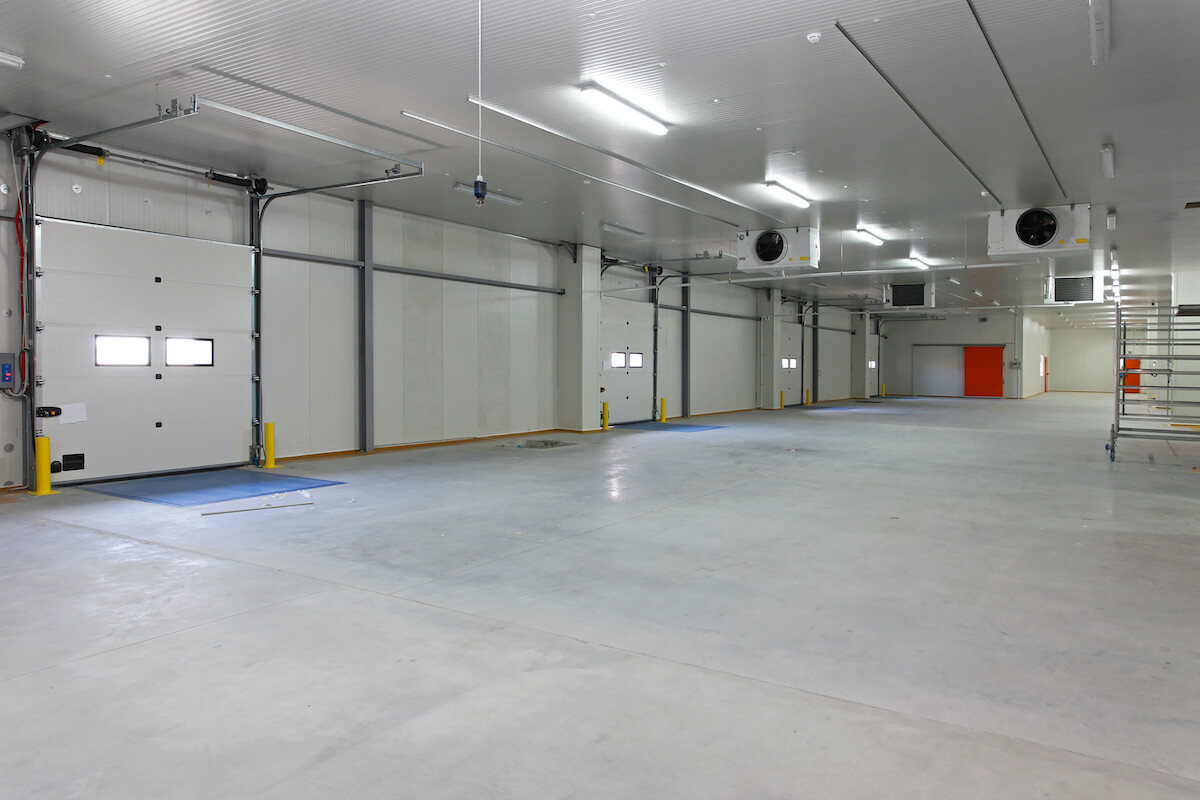 Why Choose Garage Door Near Me LLC
Family Owned & Operated
24/7 Emergency Services
Local, Licensed & Uniformed Technicians
Best Equipment In The Industry
5-Star Google and Yelp Reviews
Upfront Phone Estimates
Lowest Rates In Dallas County
25+ Years Experience
Commercial & Residential Service
5 Star Customer Reviews
Locally Owned & Operated
100% Customer Satisfaction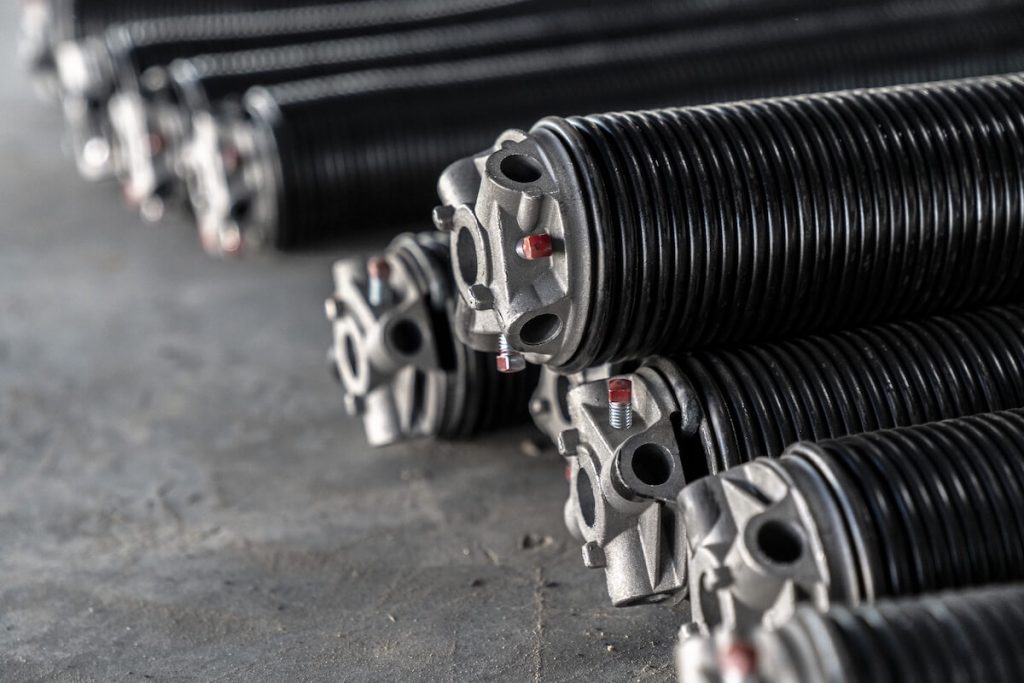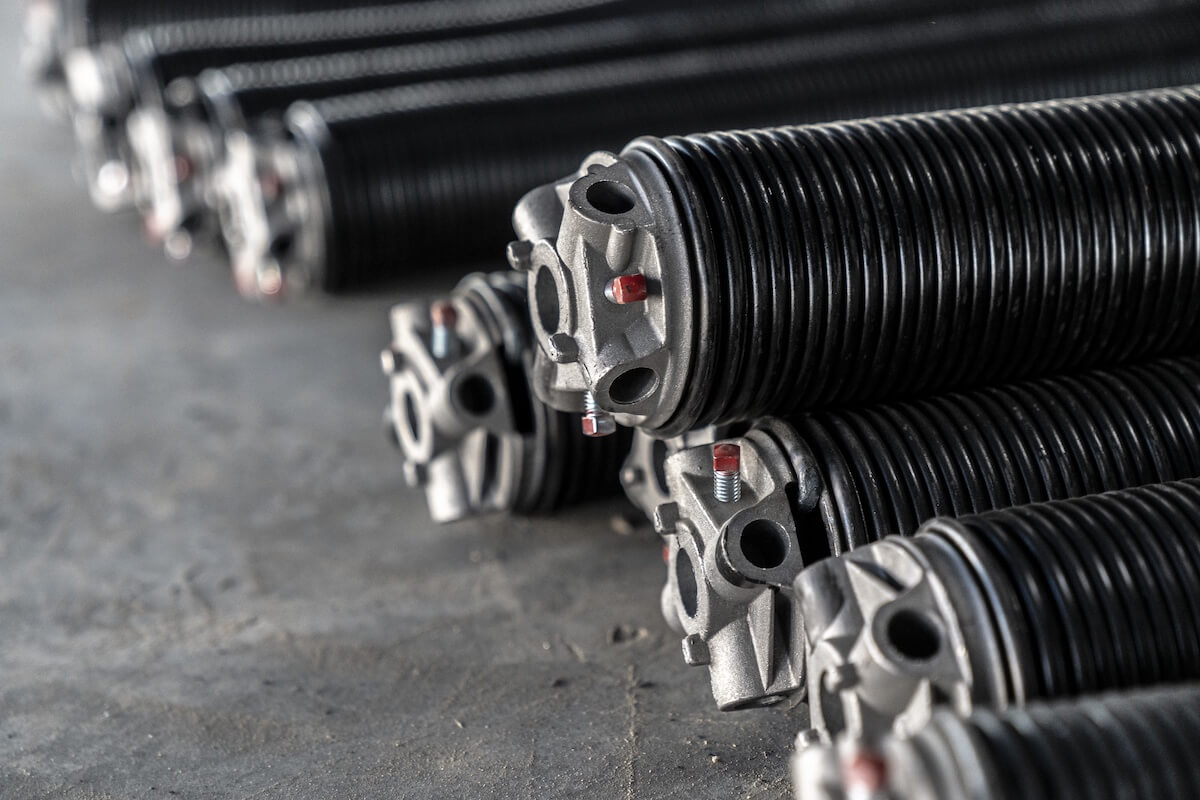 Commercial Garage Door Repair
Our company is a one-stop company for all your commercial overhead dock and garage door needs.  You may not pay them much attention, but when there's a problem you realize they're a critical part of your business.  We offer comprehensive maintenance, repair, and installation services.  Even custom design for the best in operations, security, and appearance.  We have decades of experience and are trusted by companies such as AutoZone, CVS, FedEx, JB Hunt, Nestle, UPS, and Walmart.
We provide affordable commercial garage door repair, maintenance, and installation services to all Garland, Texas, and surrounding areas. Schedule an estimate call 469-644-9919 today.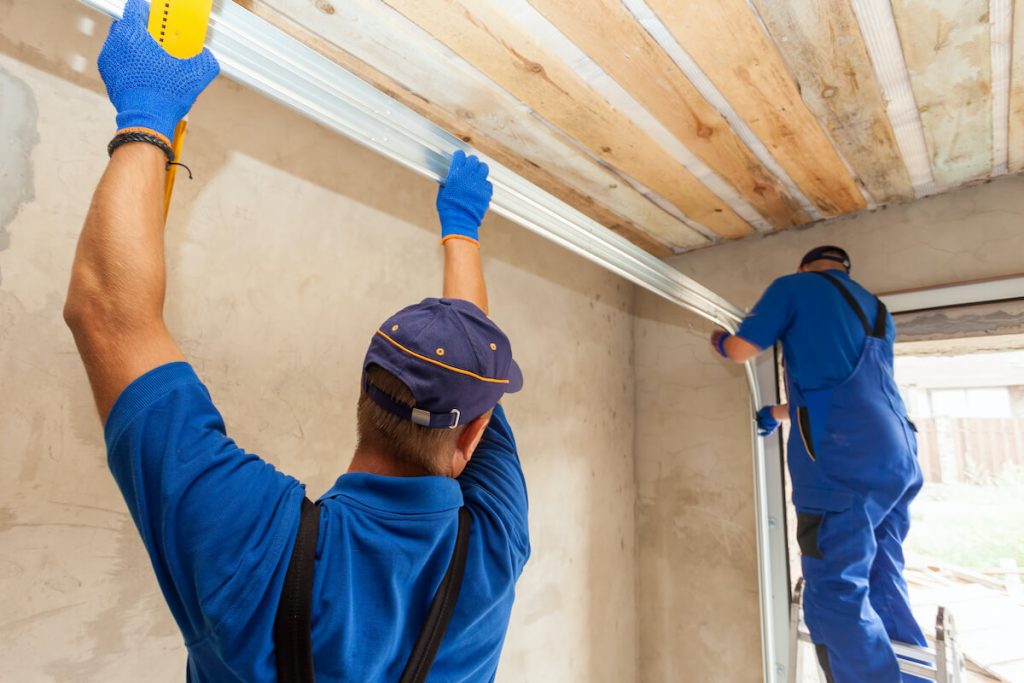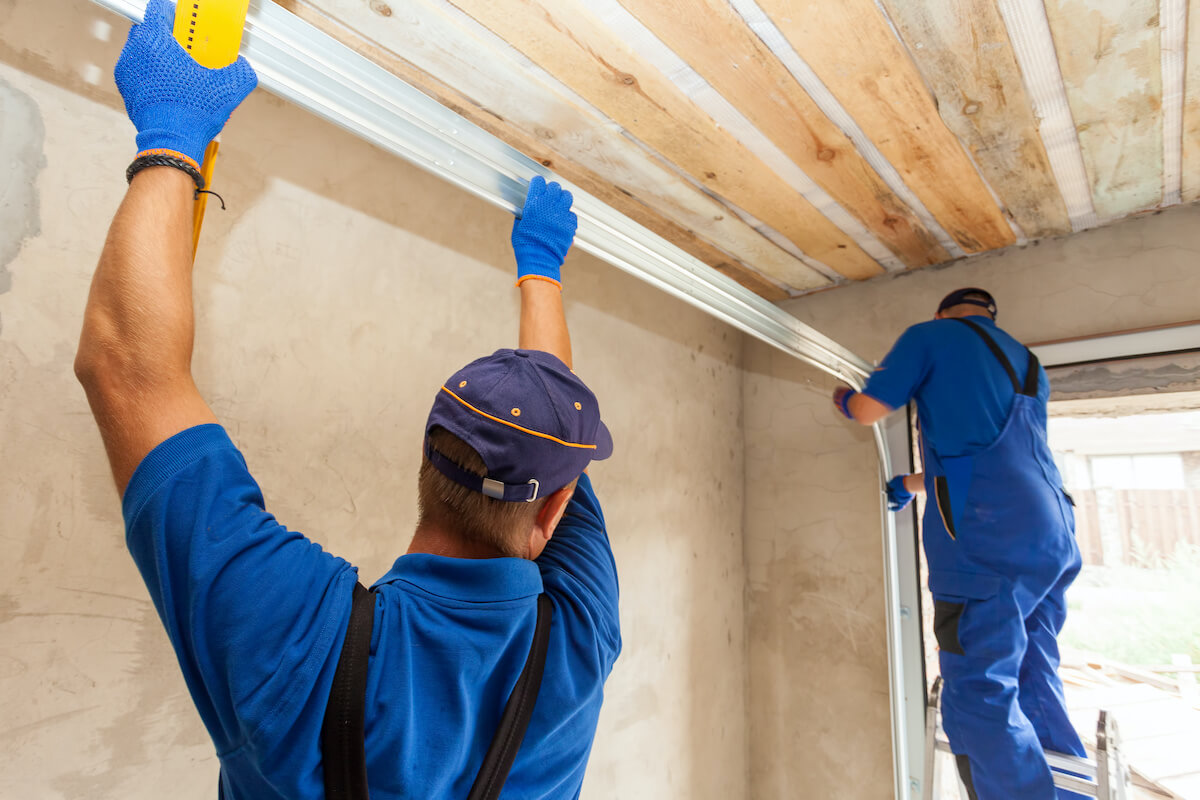 More About the Garage Door Near Me LLC Family
Garage Door Near Me LLC is a family-owned business servicing the Garland, Texas area. We specialize in 24-hour emergency residential and commercial garage door repair, installation, and maintenance services. We also provide affordable gate repair and installation services.