Welcome to the Garage Door Near Me LLC your 24/7 local garage door repair specialists in Parker, Texas, 75002 . We serve all Collin County residents and business owners for all their garage door repair and replacement needs. When you are looking for an affordable garage door service it is important to choose a reliable and reputable company. Garage Door Near Me LLC is an experienced garage door company with an impeccable reputation. Call Us 24/7 at 469-644-9919 and we will dispatch a technician to your location immediately.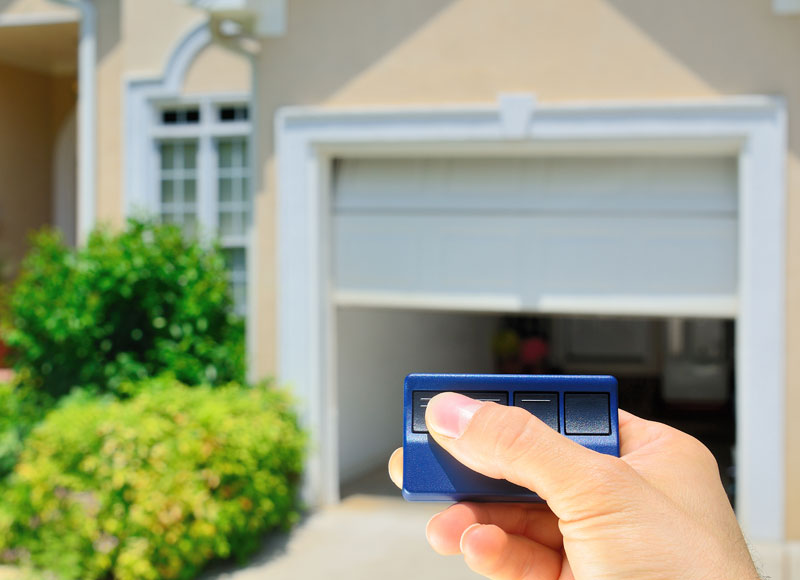 Garage Door Spring Repairs, and More
The door won't open or shut?  That's a major show-stopper.  So we offer Parker homes and businesses 24/7/365 emergency garage door repairs and adjustments, as well as same-day service appointments and commercial maintenance contracts.  Have a door that's noisy, slow, or wobbly?  Don't postpone getting it taken care of.  It's likely to get worse with time, and may well pose a safety risk in the meantime.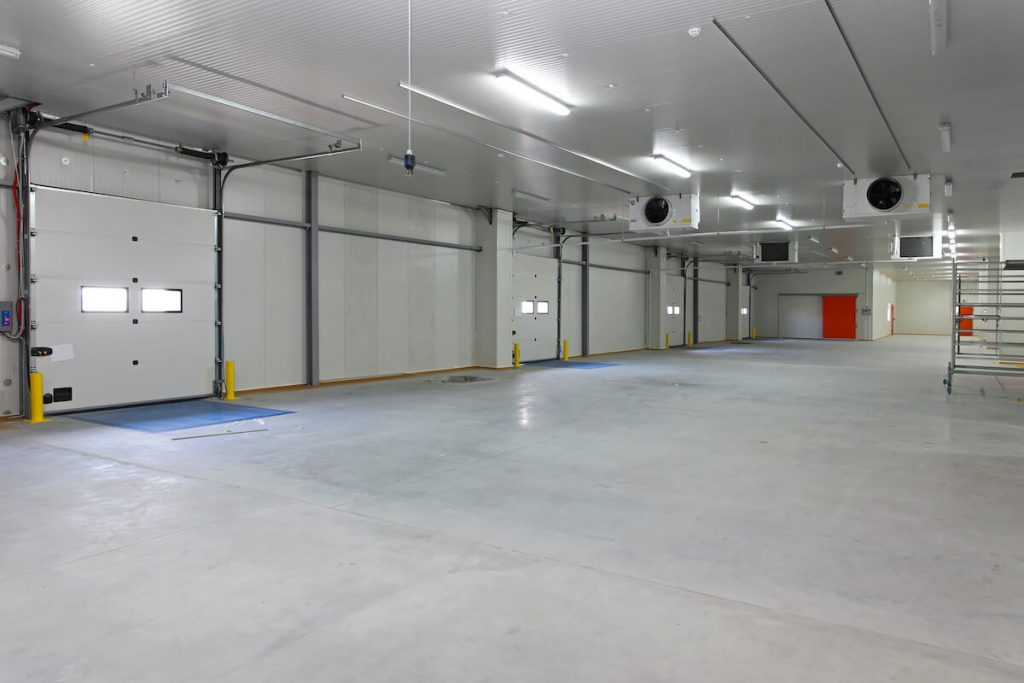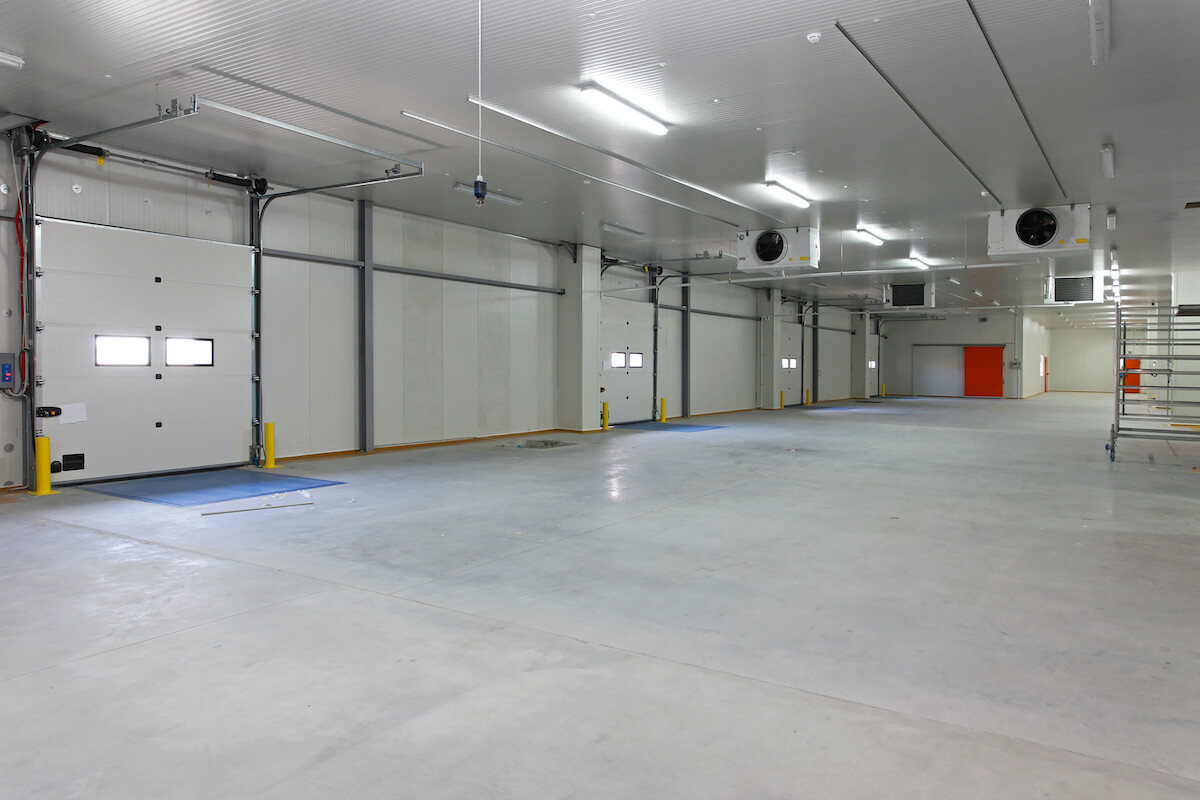 Garage Door Maintenance
Regular servicing saves money and gives you peace of mind, just like scheduled maintenance on your car.  Although you're likely to ignore your garage door, just like a car it also has a lot of moving parts.  Our typical service package has 9 steps.
visual inspection, especially tracks, rollers, and drive mechanism
tighten all fastenings
lubricate key components
align tracks
align sensors
adjust springs to balance the door
adjust force and travel settings
check backup battery
test safety features
The improvement in reliability and hardware lifetime is especially important to Parker, Texas, 75002 businesses.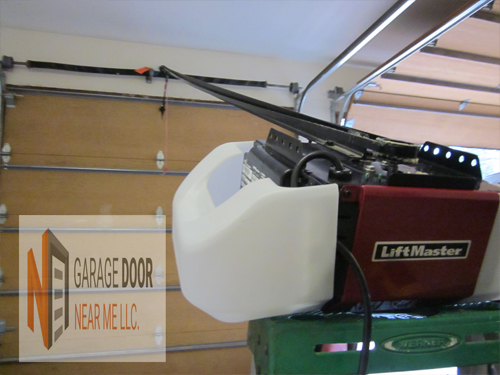 Why Choose Garage Door Near Me LLC
Family Owned & Operated
24/7 Emergency Services
Local, Licensed & Uniformed Technicians
Best Equipment In The Industry
5-Star Google and Yelp Reviews
Upfront Phone Estimates
Lowest Rates In Dallas County
25+ Years Experience
Commercial & Residential Service
5 Star Customer Reviews
Locally Owned & Operated
100% Customer Satisfaction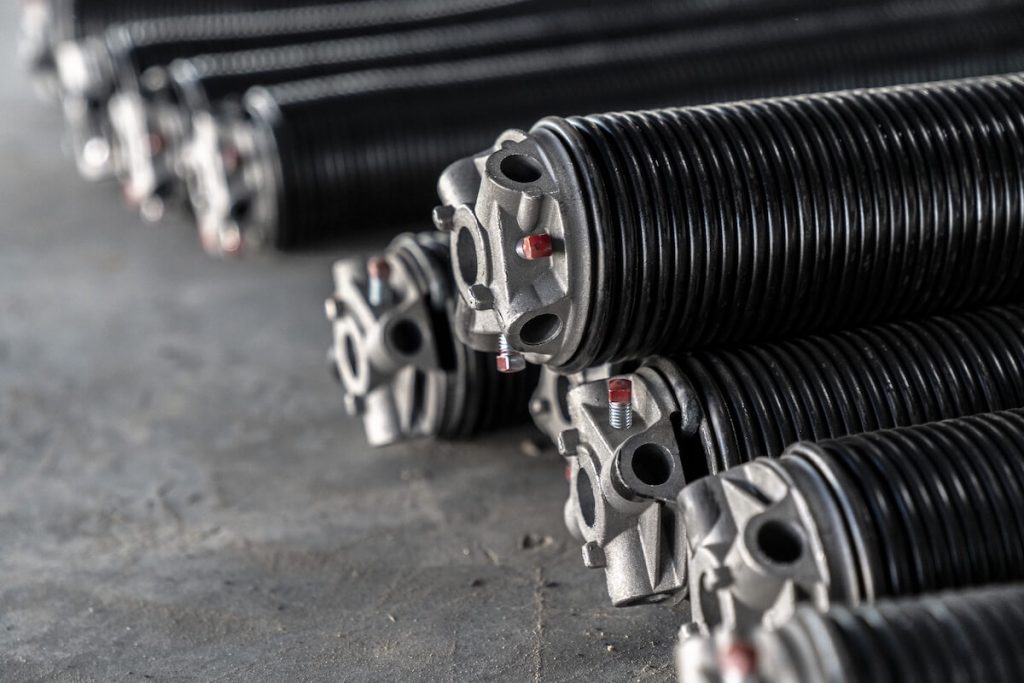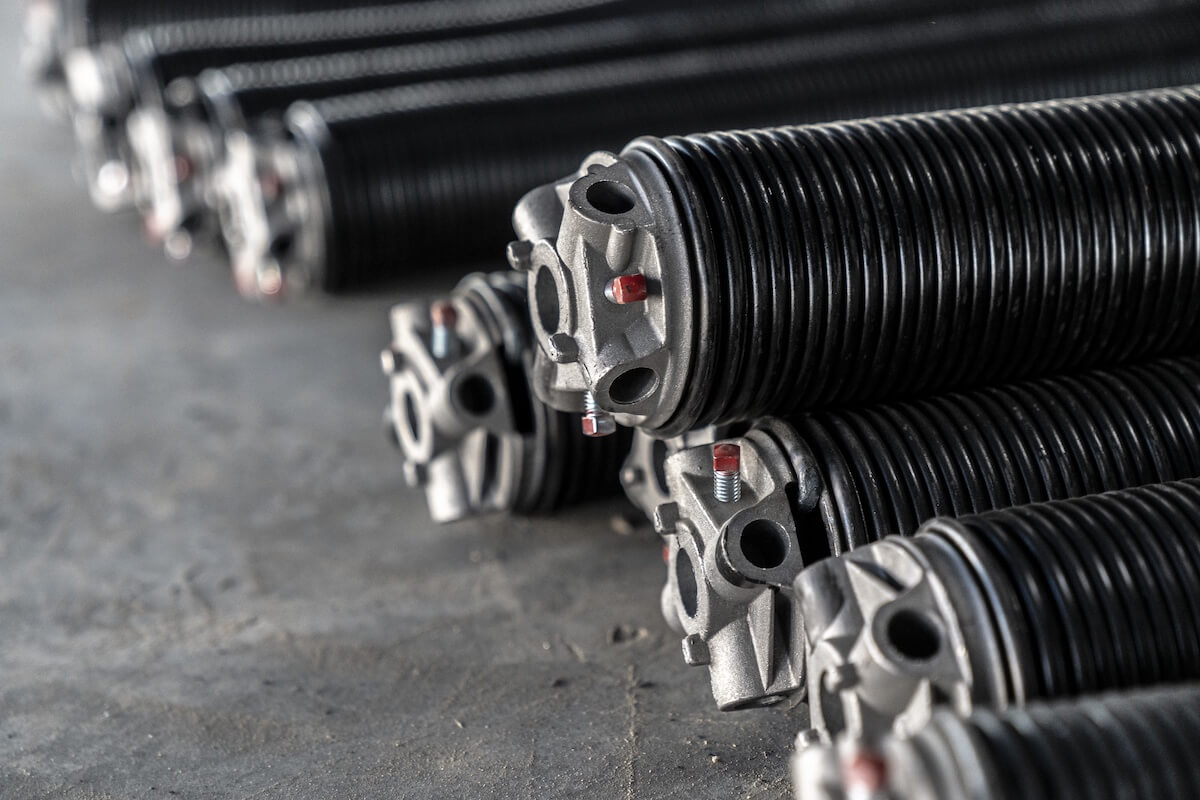 Commercial Repairs
We're ready to help, whatever your operational schedule might be, with 24/7/365 emergency garage door repair services. A door that won't open or close is either a delay or a security issue. But even a mildly cantankerous door can be a worker safety hazard. So let us get you back to a safe on-schedule situation. Our experience covers everything from cleaning, lubrication, and adjustment all the way to a spring repair or full replacement. That includes tracks, rollers, cables, drives, and more. We can replace individual panels, matching color and style.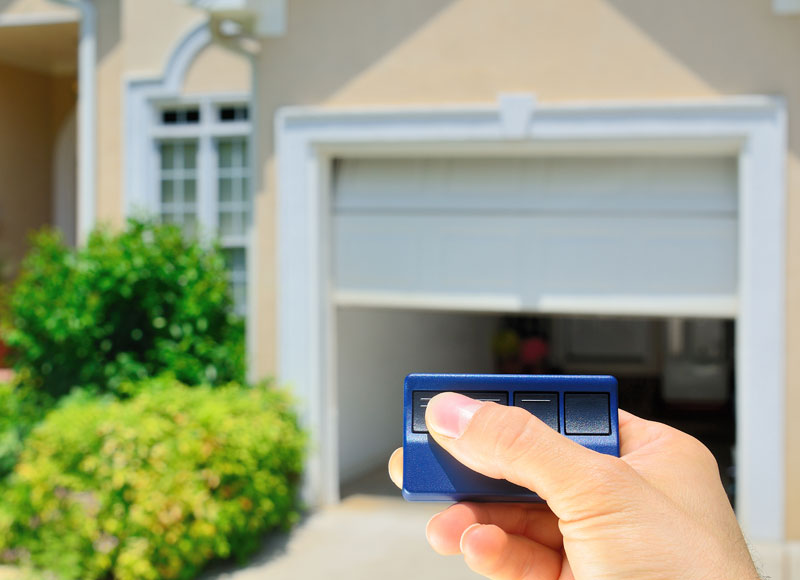 More About the Garage Door Near Me LLC Family
Garage Door Near Me LLC is a family-owned business servicing the Parker, TX, 75002 area. We specialize in 24-hour emergency residential and commercial garage door repair, installation, and maintenance services. We also provide affordable gate repair and installation services.